You can book here and now a group workshop or a private session with me.
Here you can read what others say
Workshop, private session or regular training?
You can get an introduction to the Aviva Method, as well as advice for your individual issue in a half day group workshop or a two hours private session. After the introduction you'll have all the necessary know-how to continue your practice at home. The workshops are always held in an intimate setting. During the breaks there will be free tea, little snacks and enough time for you to exchange with the other participants. It can be really liberating to realise that you're not alone with your issue. regular price: 75.- Euro (I keep one half price spot open per workshop for people in need, please don't hesitate to contact me) However, If you wish to have more privacy, you can also book a private session with me. In about two hours we can completely focus on your individual issue and set you up for your practise at home. If you're interested please contact me directly. price: 180.- Euro. If you already had an introduction to the Aviva Method, you're welcome to join the regular training sessions. These 60 min unites include a short tune-in, the practice of the Basic Method and a short meditation at the end. Of course there is enough time for questions and individual corrections. price: 15.- Euro Drop-In
Book now
Here you can book the workshop of your choice. The steps below will lead you through the process. You can either pay now by credit card or on arrival by cash.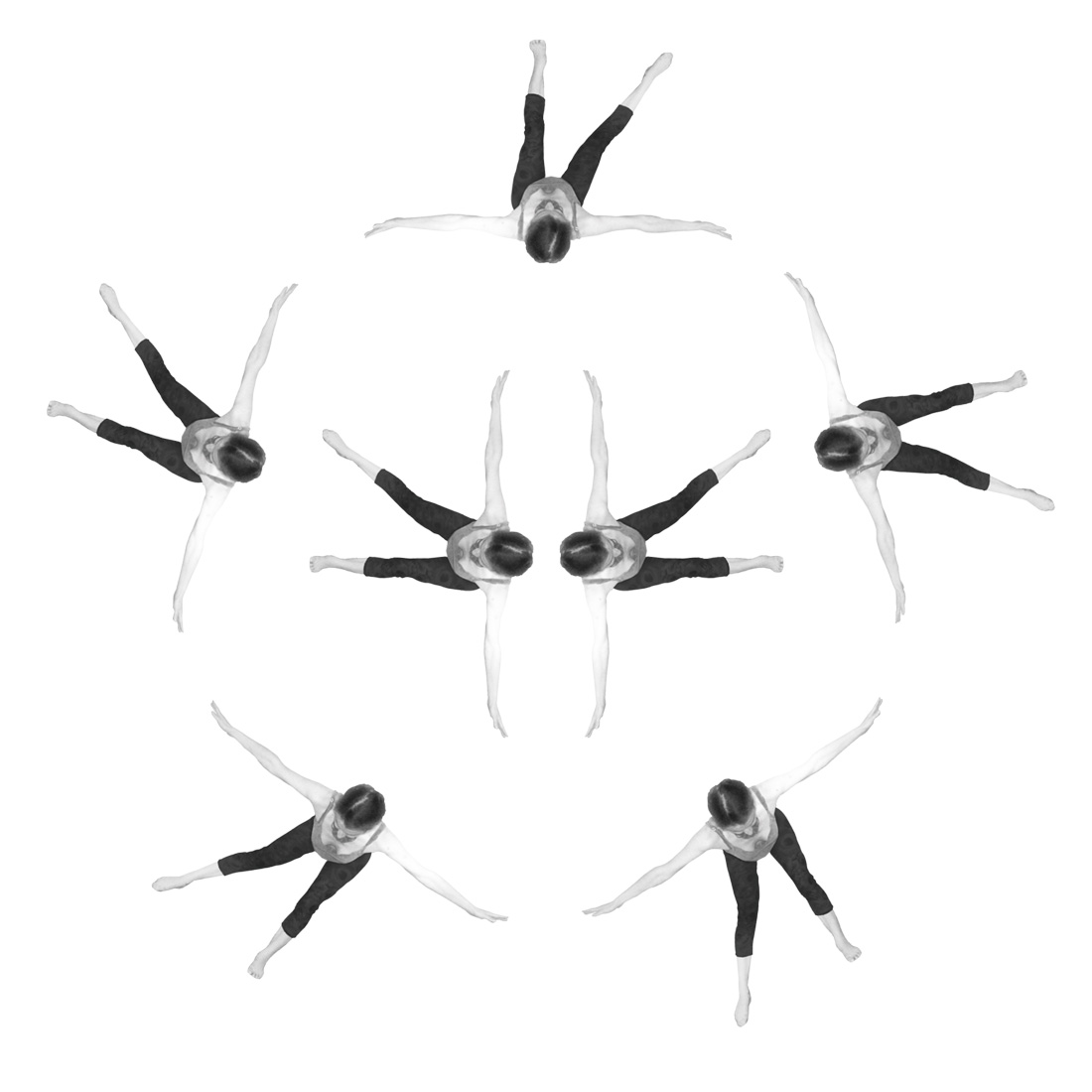 Exercise 7 is so powerful! I just did it for 5 min or so this morning and my period started a few hours later, a few days earlier than expected.
–

Ayumi
Menstruation
Exercise 7 is so powerful! I just did it for 5 min or so this morning and my period started a few hours later, a few days earlier than expected.
–

Ayumi
Incredible..since about a year ago I always had problems at the beginning of my menstruation, I started bleeding but directly afterwards for two days there was like a complete blockage before the flow started again. These were also emotionally not really my best days..Then I practiced the Aviva exercises just a few times and the Initial blockage has completely gone! Thank You!
–

A.F.
I had a strong desire to get pregnant. When after a few months it still didn't work out, I put myself under pressure and started questioning my feminity and fertility. The painful menstruation that I had experienced for 20 years was turning the area around my womb additionally into a place of negativity and stress. Aviva with Vera turned many things around. I really enjoyed experiencing, how my abdomen actually started working and how things would balance themselves out. Combined with meditation practice, it took only about 8 sessions of the Basic Method until my womb felt really "ready". And indeed, my next menstruation didn't come and I was pregnant. I'm now in week 32 and very excited about everything that will come. I can warmly recommend the Aviva Method.
–

I.U.